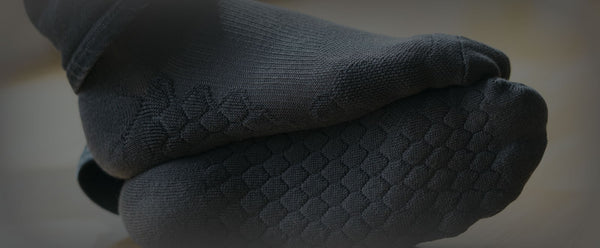 Premium Cushioned Socks for Superior Comfort
✓ Stays fresh for up to 7 days
✓ Reduces feet pain and fatigue
✓ Suppresses odors & kills pathogens
✓ Anti-blister reinforcement
"Anti-perspirant and anti-impact thanks to exceptional padding."

"Stays odor free for about 7 days of use."

"Your feet remain dry, comfortable, and clean all day long."

"Much less tired and swollen throughout the day."

"They'll make the heaviest boots feel like broken-in Clarks."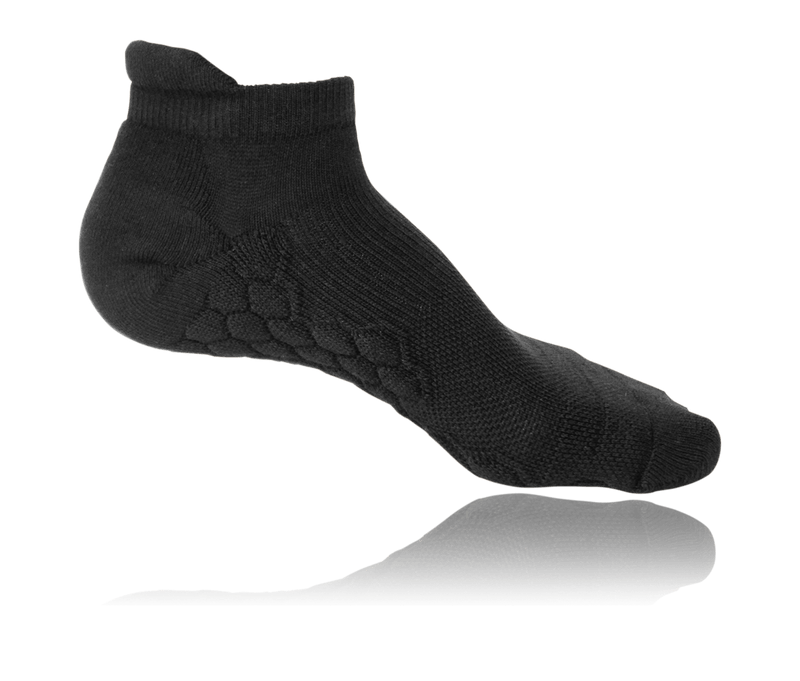 Anti-odor. Anti-bacterial.
Highly breathable.
NEVERQUIT's padded socks are made to stay fresh even after multiple days of use.
Our secret? Zinc oxide infused fabrics.
Often found in skin care products like sunscreens, diapers creams, and deodorants, zinc oxide is a natural, non-toxic mineral that stops bacteria growth and eliminates odors.
Combined with strategically placed mesh ventilation that helps improve airflow, our advanced Odor Control Technology helps keep your feet dry and stays fresh longer.
These socks are very comfortable and perfect for travel…
… since they can be worn for up to week and still stay fresh and clean. We wear them for all trips now and makes packing a lot easier. I've been recommending these socks to everyone!
—Fong, Redwood City, CA
Made with HexaShock™ padding, our advanced shock-absorbing technology.
Inspired by graphene, the world's strongest and thinnest naturally occurring material. Our advanced cushioning system can help protect against impact and pressure, making every step more comfortable and less stressful on your feet.
See it in action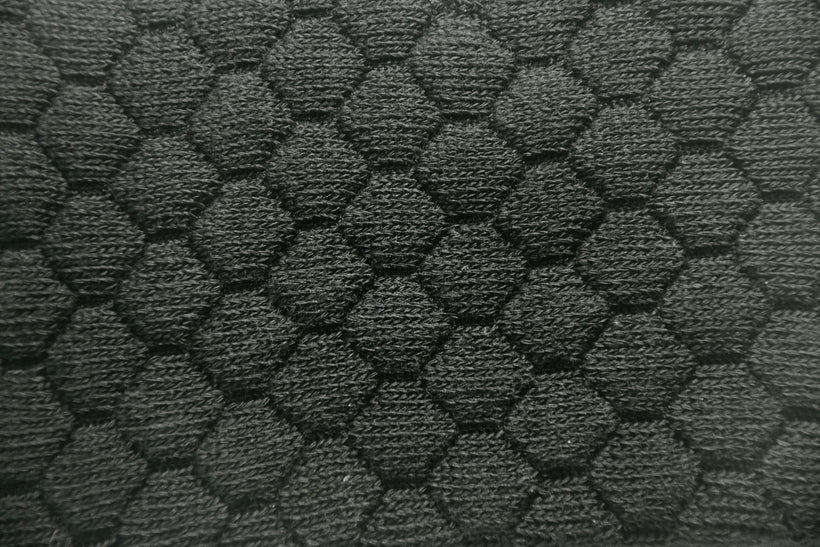 Simple solution. Exceptional comfort.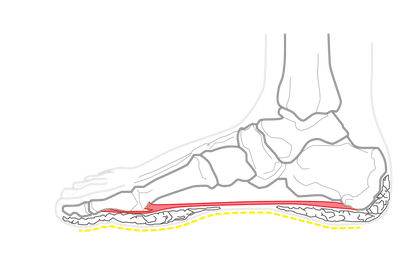 Feet pain? They may be overworked.
The plantar fascia is the flat band of tissue that connects your heel bone to your toes. Strain your plantar fascia and it gets weak, swollen or inflamed. That's when the bottom of your foot or heel would hurt when you stand or walk.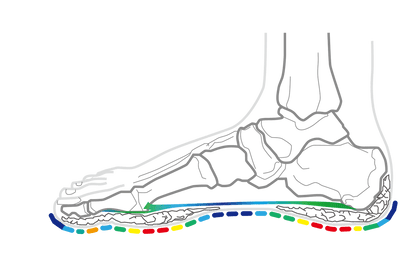 How HexaShock™ padding helps.
Our Activated Hexagon footpads are placed strategically around the foot to make every step more enjoyable by absorbing and dissipating impact. This reduces the strain on your plantar fascia—before your feet is in pain.
Before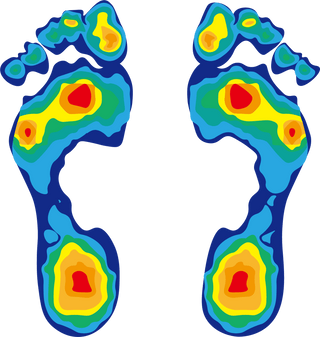 After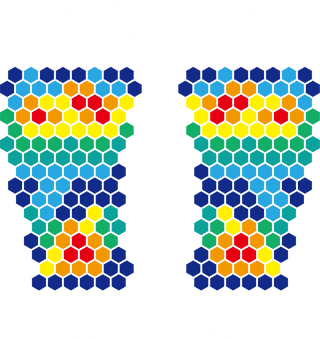 Some of the most comfortable socks I've ever owned.
I am an avid hiker/backpacker and have taken them out on the trail twice… 7-10 miles/trip. AMAZING… and little to no "chant/sticky feet" feeling or smell. My wife has stolen a pair to wear with her winter boots. We will definitely be ordering more.
—David M., Marina, CA
Socks that are built to last.
Our socks will last longer than any regular socks, so you don't need to buy new ones as often. Reinforced with high-strength yarn in abrasive areas, we've carefully selected fabrics that are gentle and feels soft on the skin, and blend it with materials that are strong and durable.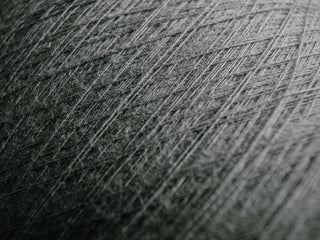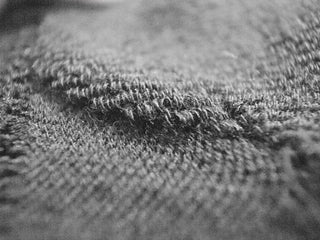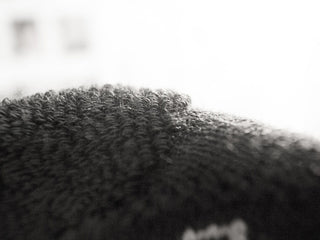 Wash less. Save more.
Our Odor Control Technology prolongs the lifetime of your socks because bacteria and laundering both break down fibers, which wears out fabrics and dulls their colors. Plus, zinc oxide is permanently embedded into our fabrics, so your socks will never lose their anti-odor and anti-bacterial effects over time.
I have stinky feet and have been looking for something that fixes it.
Found these on Google and bought a few pairs. No regrets, these are awesome! Thanks 🙂
—John W., Vancouver, Canada
Good for your feet. Better for our environment.
Did you know? Washing and drying accounts for up to two-thirds (2/3) of the environmental impact of a garment.
Since anti-odor socks do not need to be washed as often, it significantly saves our planet from excessive water and energy use compared to owning and maintaining regular socks.
★
★
★
G
U
A
R
A
N
T
E
E
★
★
★

Our Happiness Guarantee
Shop with confidence. We want you to be as happy wearing your NEVERQUIT socks as we are making them. If you don't love your socks, we'll replace your order or give you a full refund. No strings attached.